Our entire team, understands the important role benefit plans play in reducing turnover and ensuring a loyal workforce. This is the foundation that we build from, to design your unique benefit offering. 
When you call, you aren't going to get an automated telephone tree. You'll call straight to Lee, because we value you and your time. We want to quickly identify the concern and respond promptly with solutions.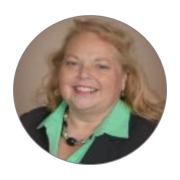 With her corporate experience in Employee Benefits and Human Resources, Lee leads the OG Benefits team. 
As an expert in developing innovative healthcare strategies and designing unique Benefits Packages, she works to bring employers benefit packages that save money, provide wellness programs, easy to use and easy to administer programs. Furthermore, she educates and explains the Benefits Package to all employees, so they can make smart decisions, too.
Lee holds a Professional in Human Resources Certification (PHR), Global Professional in Human Resources (GPHR), and Certified Compensation Professional (CCP).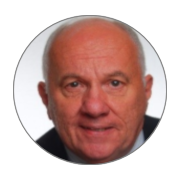 Rudy Ammer
Vice President of Market Development
Rudy Ammer has had more than 20 years as a small business entrepreneur with an additional 20 years as a Certified Financial Planner and Insurance Broker. 
As a Veteran of the US Army, Rudy developed strong moral character and continues to display this attribute with all he does. 
Since 2005 he has been the Owner & CEO of Oughtness Group, a full-service life insurance, investments, and financial planning services organization agency. 
Rudy is responsible for the market development and the acquisition of new clients for OG Benefits.